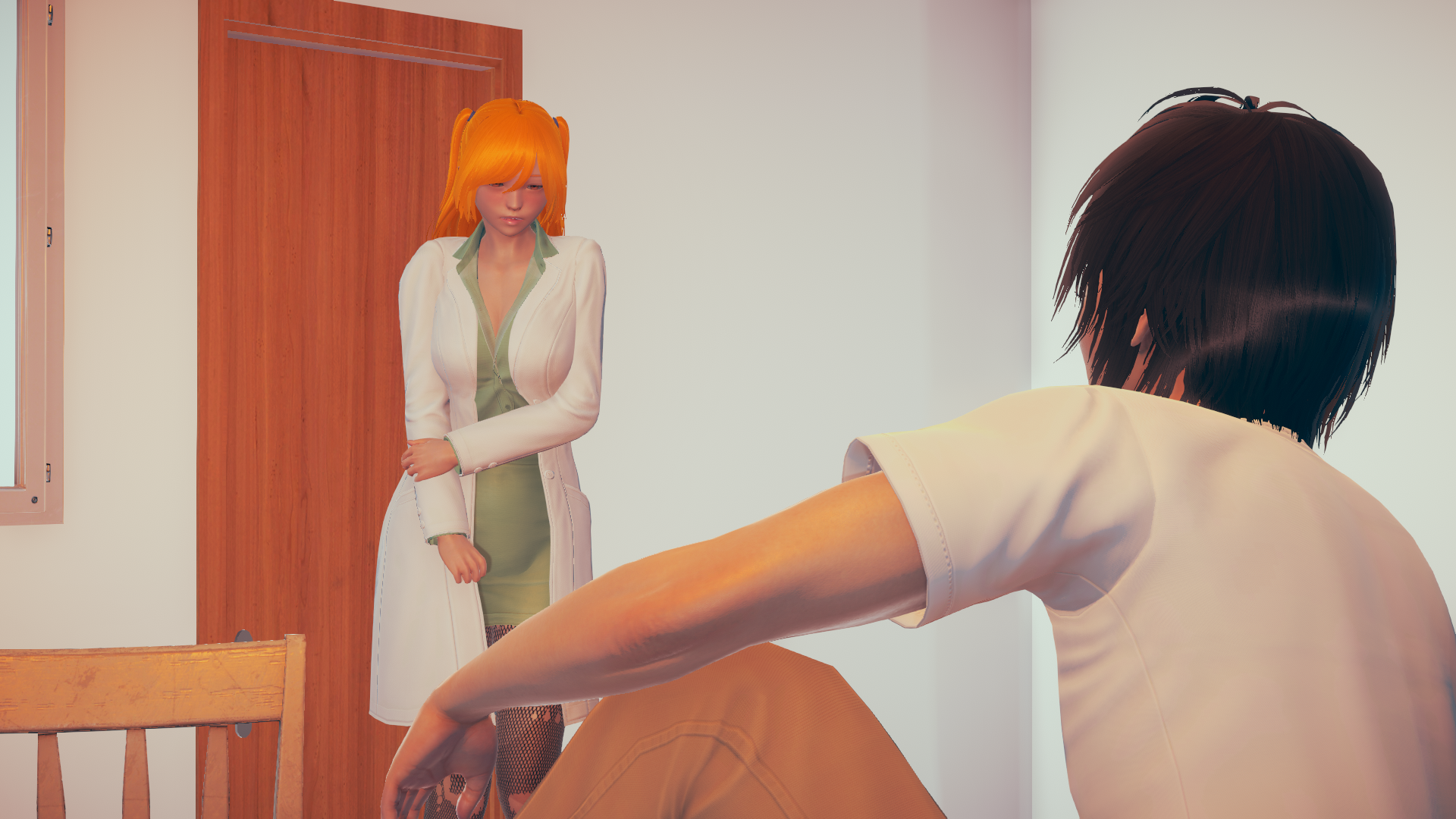 Hey guys, how are you all doing? I sincerely hope everyone is doing well!!!
I want to apologize for the two weeks without a post, but I had some problems and wasn't in my head for much, but I still managed to write and do some things in Chronicles of Erion.
I am redoing the first naughty scene, with a certain redhead, I really didn't like how the scene looked before, but I think it looks better now. You will only see it if you are in a relationship with her of course.
In the pool two weeks ago, the majority decided to change Drica, so at the end of this chapter you will see the change, and it will occur naturally and make sense ok.
I am doing my best to finish this update, but I want it to come out right, so I will not make any promises about the release, so I ask for a little more patience.
Thank you all, and that's it for now.
Big hug.