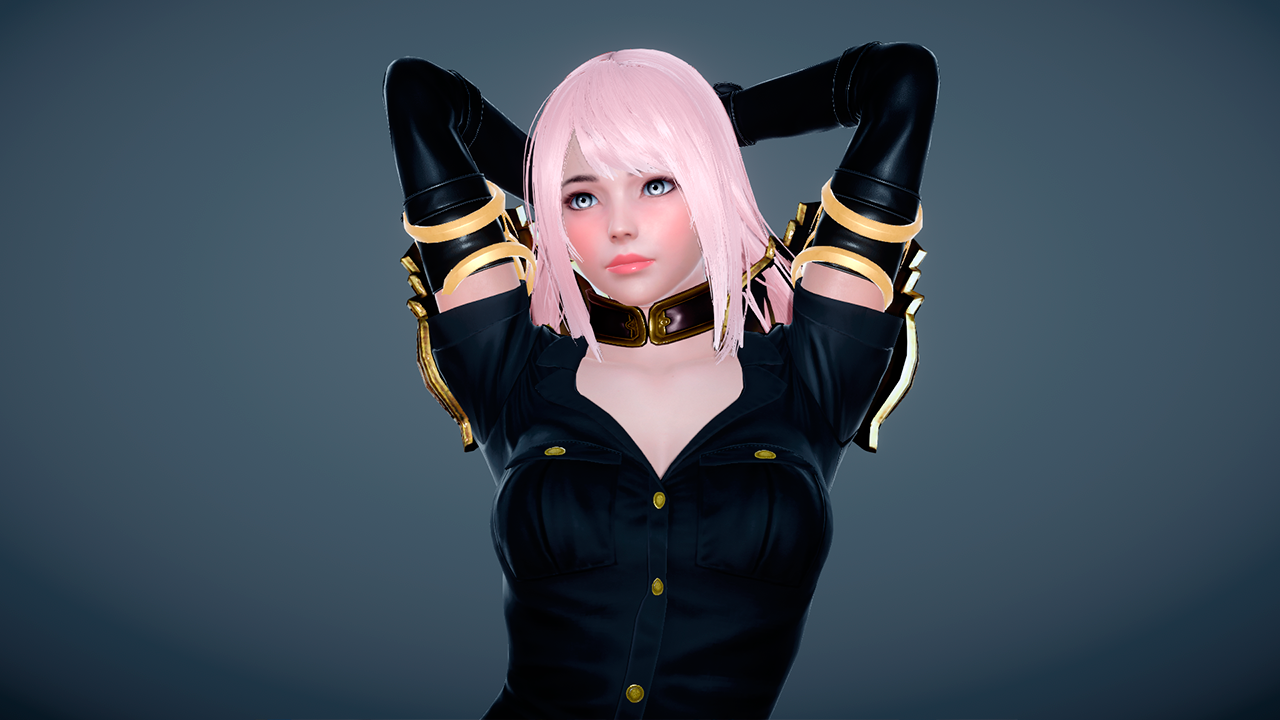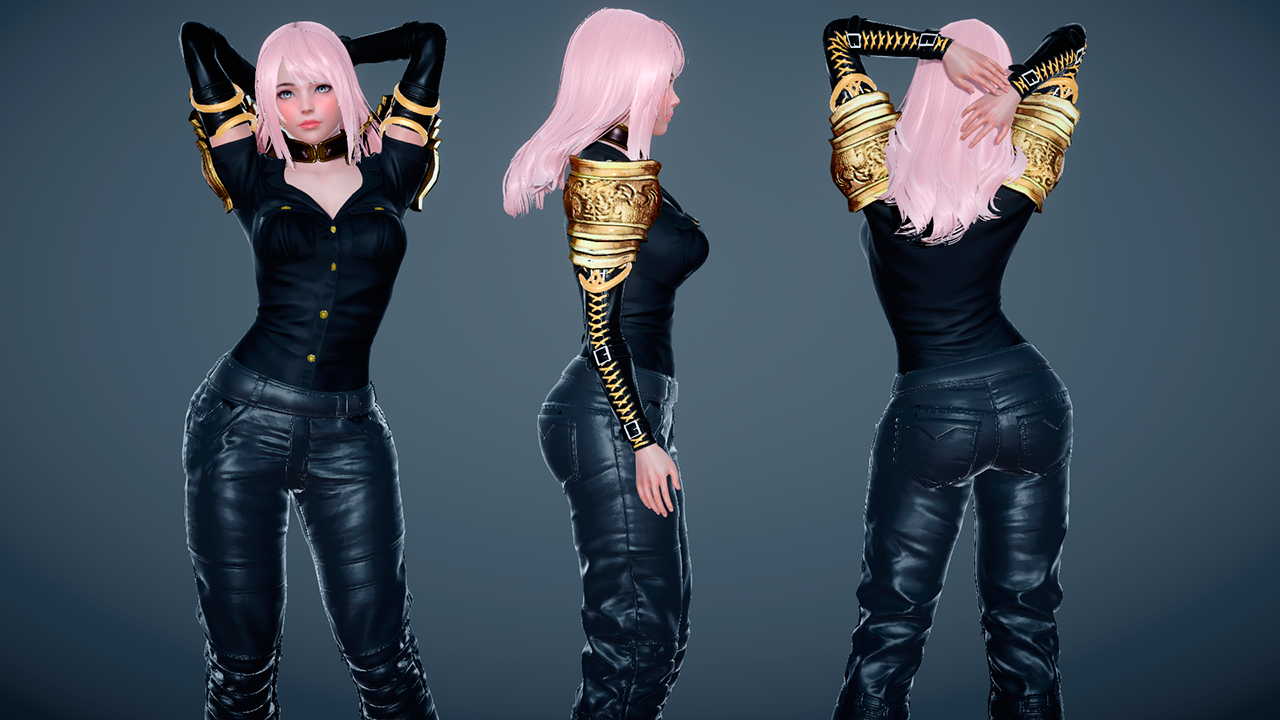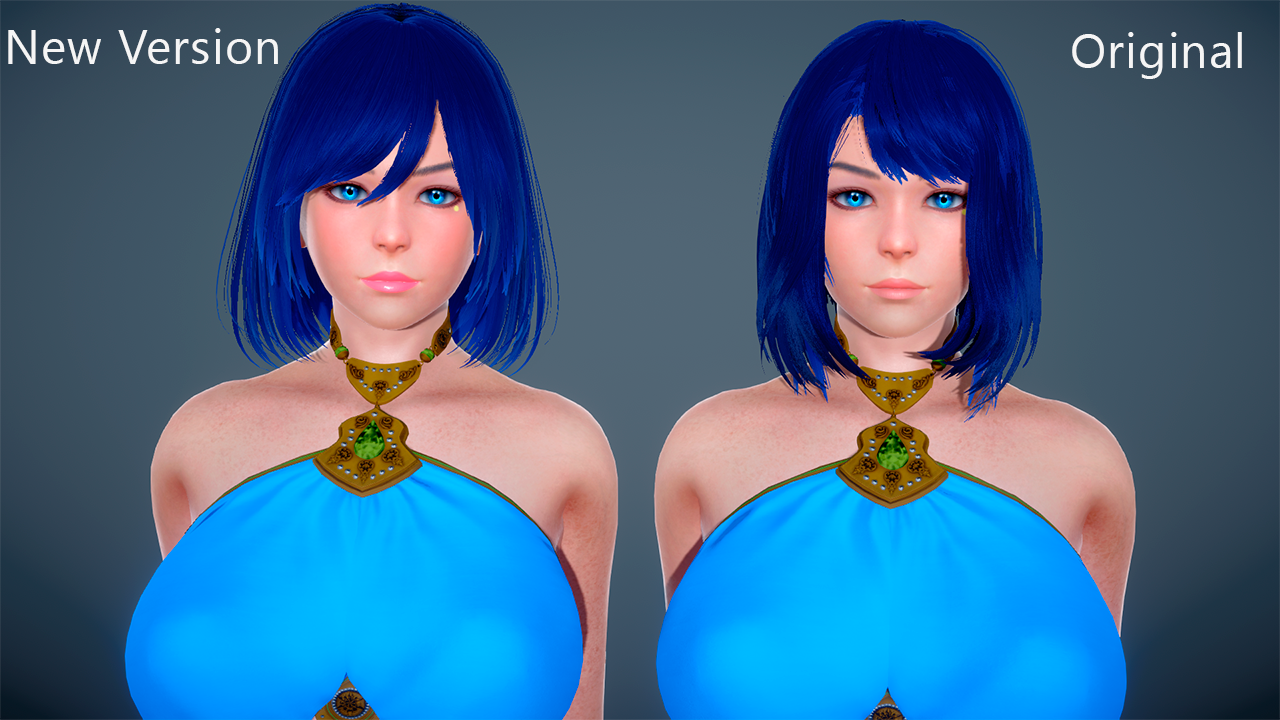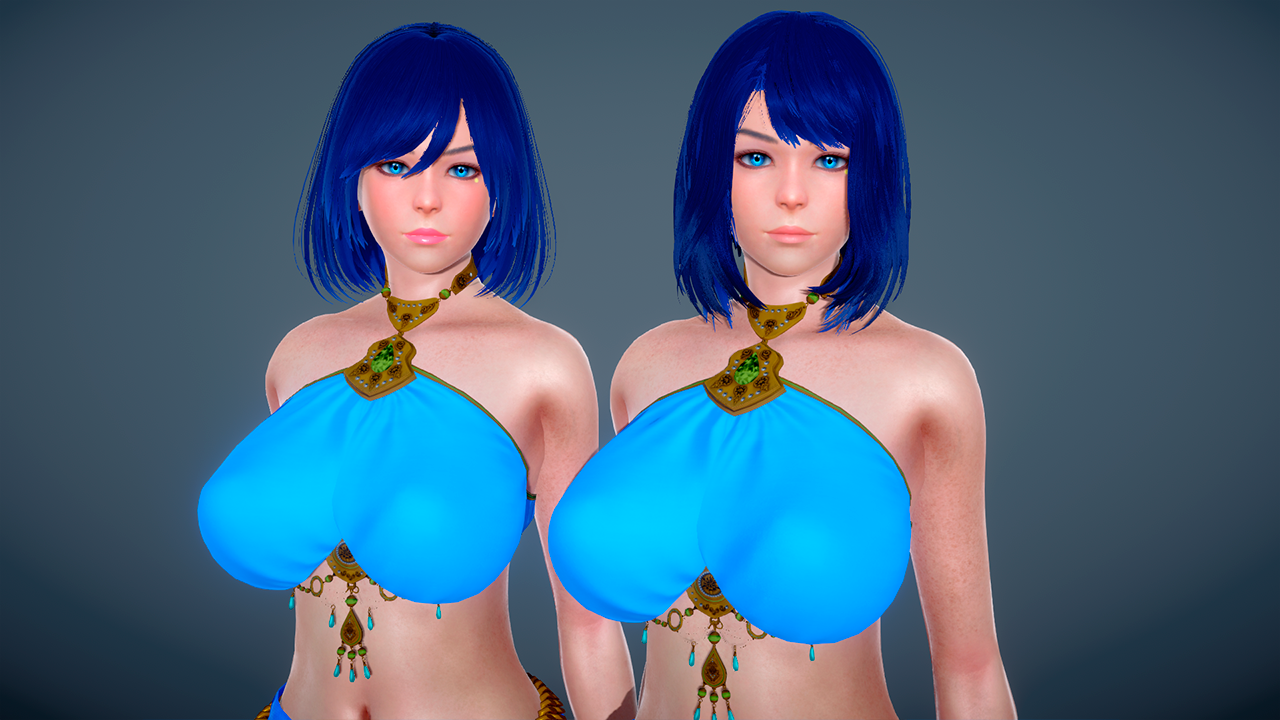 Well, the update is progressing and I found new holes in the story, so I'm writing some more story stuff to make as much sense as possible.
Last week I informed you about a character that I had forgotten about and that will be important, well the pictures above are of her and I really hope you like her.
I had also talked about making some changes to Drica so here are the before and after pictures, then I will make a pool for you to decide if you want the original or the new version. Go to my patreon (https://www.patreon.com/mbcbgame) and vote.
The change will only take place at the end of this chapter, which will make sense. Of course if you want the change ok.
That's it for now, see you next time.
Big hug.