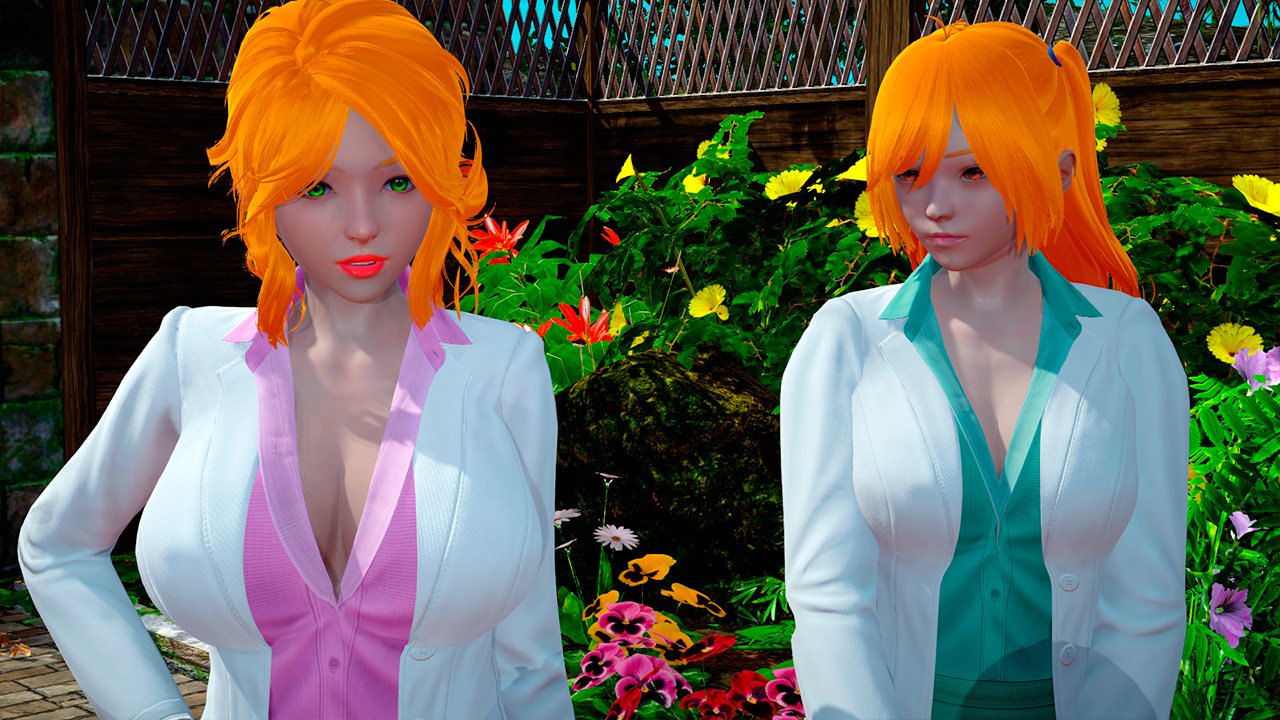 Hey guys, how are you all doing? I sincerely hope you are all doing well!
Well the VN update is going well, but this week I wasn't able to do much, my son's birthday and other things kept me pretty busy this week, and my mind wasn't really in creation mode.
Despite this, I got some things done and found that I was forgetting something very important. Remember I did a pool about the last two characters that turned out to be three due to a tie? So they were not the last ones, there is still one last and she is important to the story, so SURPRISE!!! we will have one more character, she was already written and I had already planned how she would be and her background, so I will not make a pool for her (sorry). I will introduce her in the next devlog ok.
That's it for now and until next time.
Big hug.