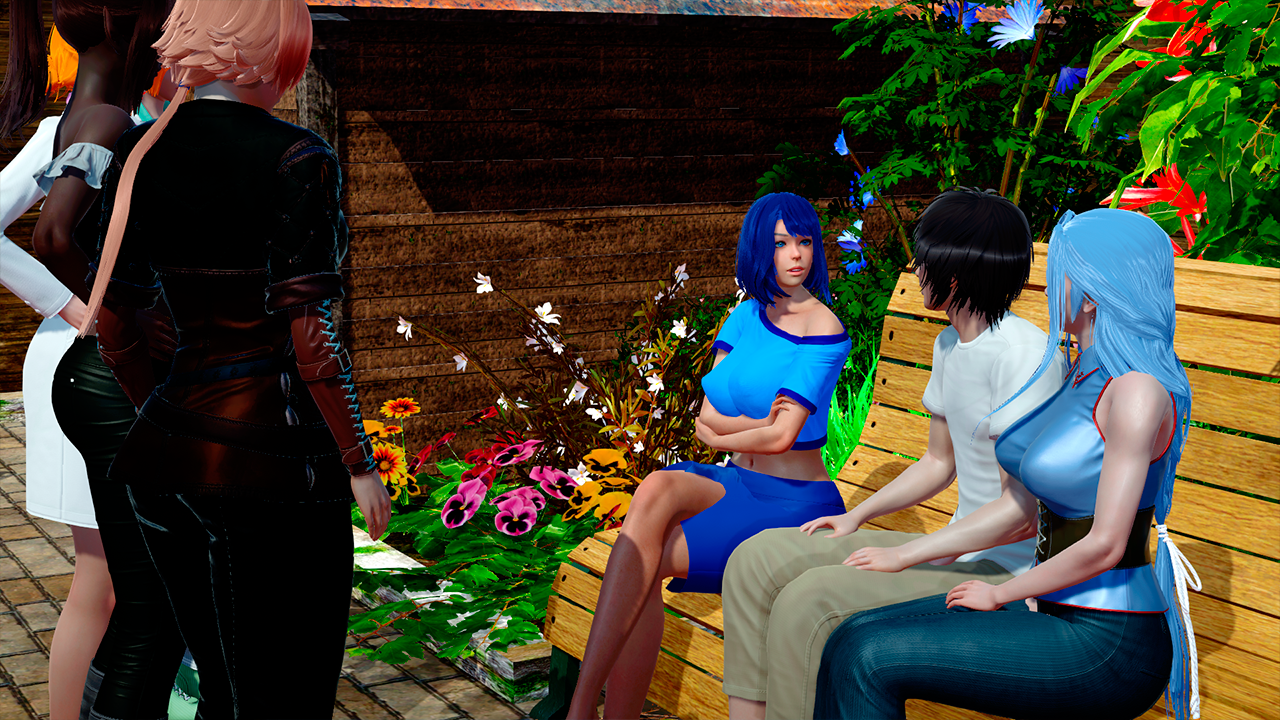 Hey guys, how are you all doing? I sincerely hope you are all doing well!
I've been working hard on Chronicles of Erion, and I'm happy with the result so far, I still have a lot of things to do, but everything is proceeding well so far.
I'm thinking of changing Drica's appearance a bit, like her hair for example, I'm not sure if I will actually do it, if I decide to make the changes I'll let you know.
Well, that's it for now, until next time.
Big hug.