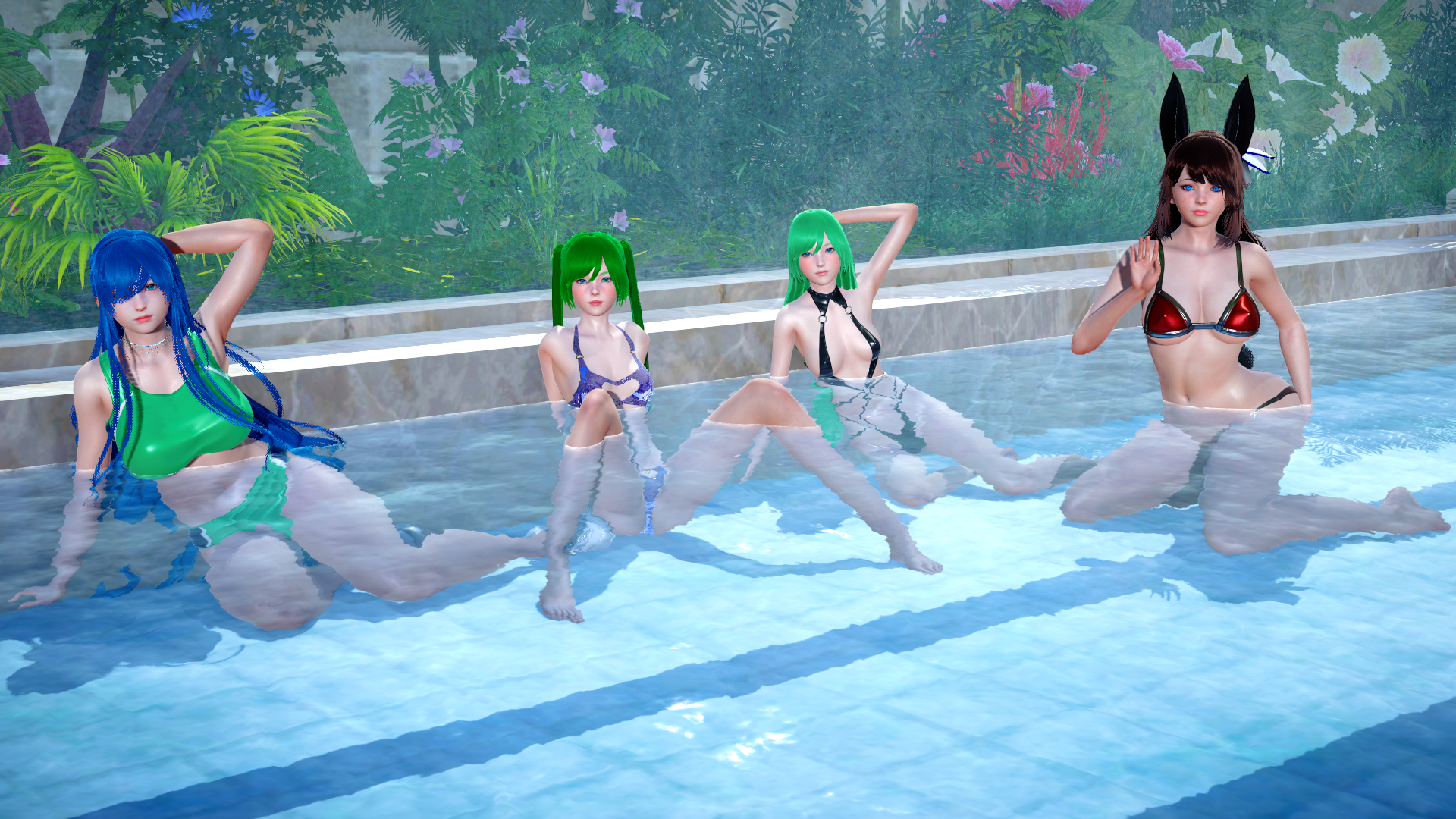 Hey guys, how are you all doing?I hope everyone is doing well, sincerely!
Well, I've been making good progress so far, I've reworked a few scenes and I think they turned out good, this week has been a little more quiet so my mind is clearer, and I'm grateful for that.
I want to thank everyone again for their patience.
I don't have much more to say at the moment, I just wanted to say that the update is progressing well and I'm excited to get it finished and available for you all.
A big hug to you all and until next time.