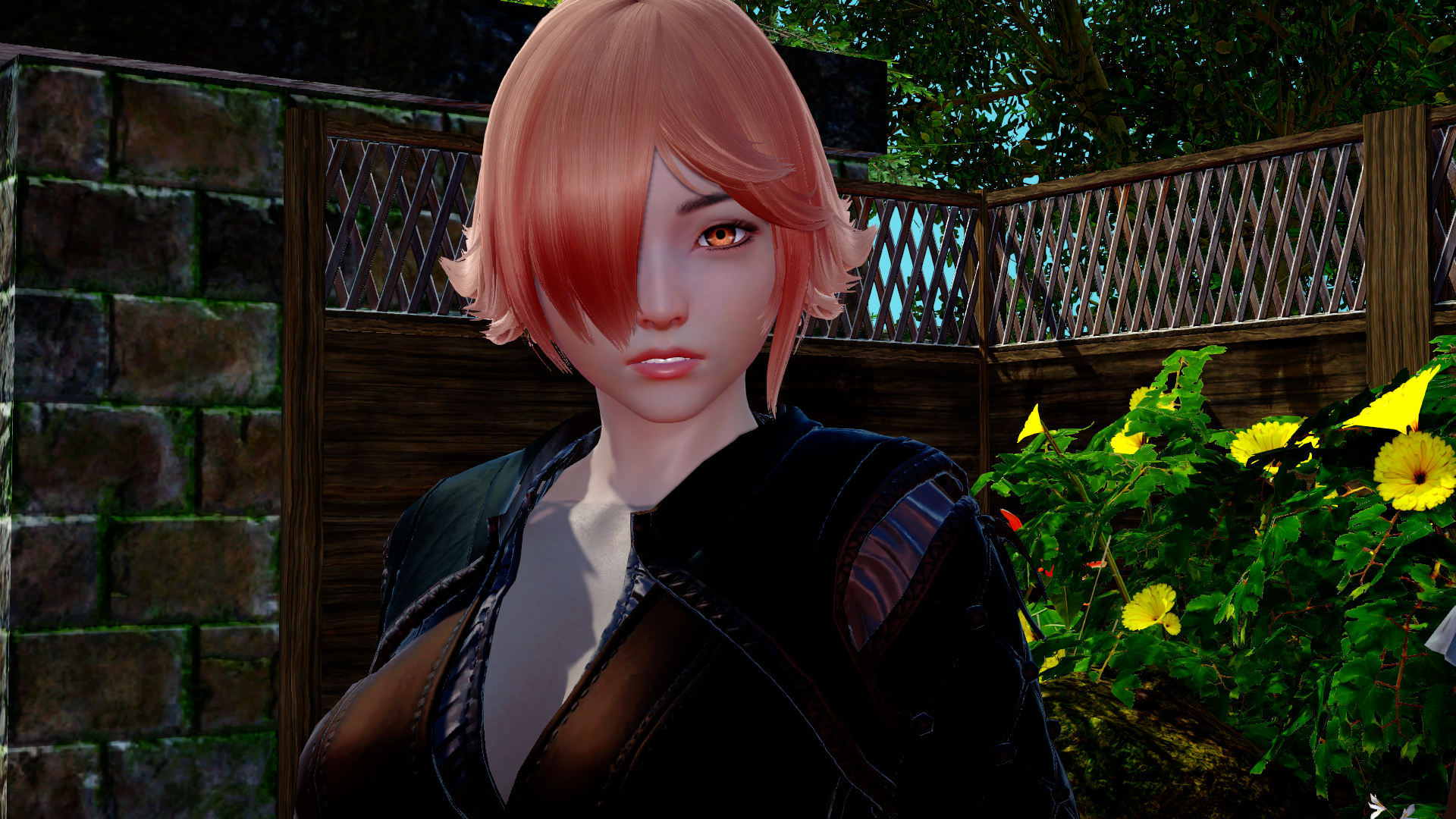 Hey guys, how are you all doing? I sincerely hope you are all doing well!
This week I was reading what I did and found some loose ends, but I have written what I should have and now the lines make more sense.
I'm getting closer to the final part of the chapter which is very good.
This week I got a lot done on the VN, which has me very excited again.
Well, that's it for this week.
Big hugs and see you next time.