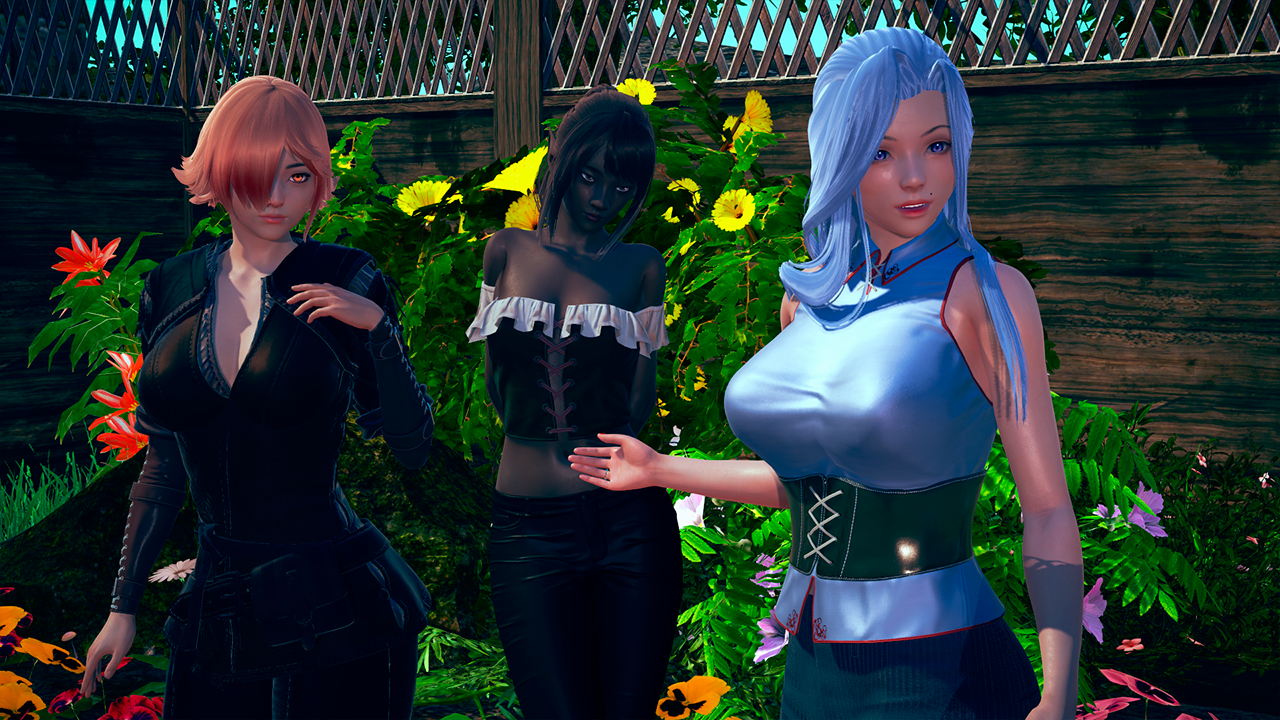 Hey guys, how are you all doing? I sincerely hope you are all doing well!
I want to apologize for the absence for so long, but a series of events have been happening during this time.
A son of a whore from the condominium where I live had the brilliant idea of messing with the condo's electrical grid, and he managed to overload the grid and thus burning out a lot of appliances in the residences, including my pc's source, and I couldn't afford to buy one right away, it took me two weeks to buy another one.
A week later my wife and I got Covid, we both really got bad, my kids thank god didn't and stayed with my mom.
A week later I got dengue, I believe that many of you don't know the disease and if you are interested in knowing what it is google it, all I have to say is that it sucks.
After many other things happened and are still happening, last night I lost an uncle that was very close to me, and I have really been very unmotivated to continue doing things,
But in a conversation with a good friend I managed to motivate myself again, and I will not give up.
So I just want to say that it will take a little longer to get out, but I will release the update.
That's all I had to say at the moment, and thank you all for your patience.
Big hugs to everyone.