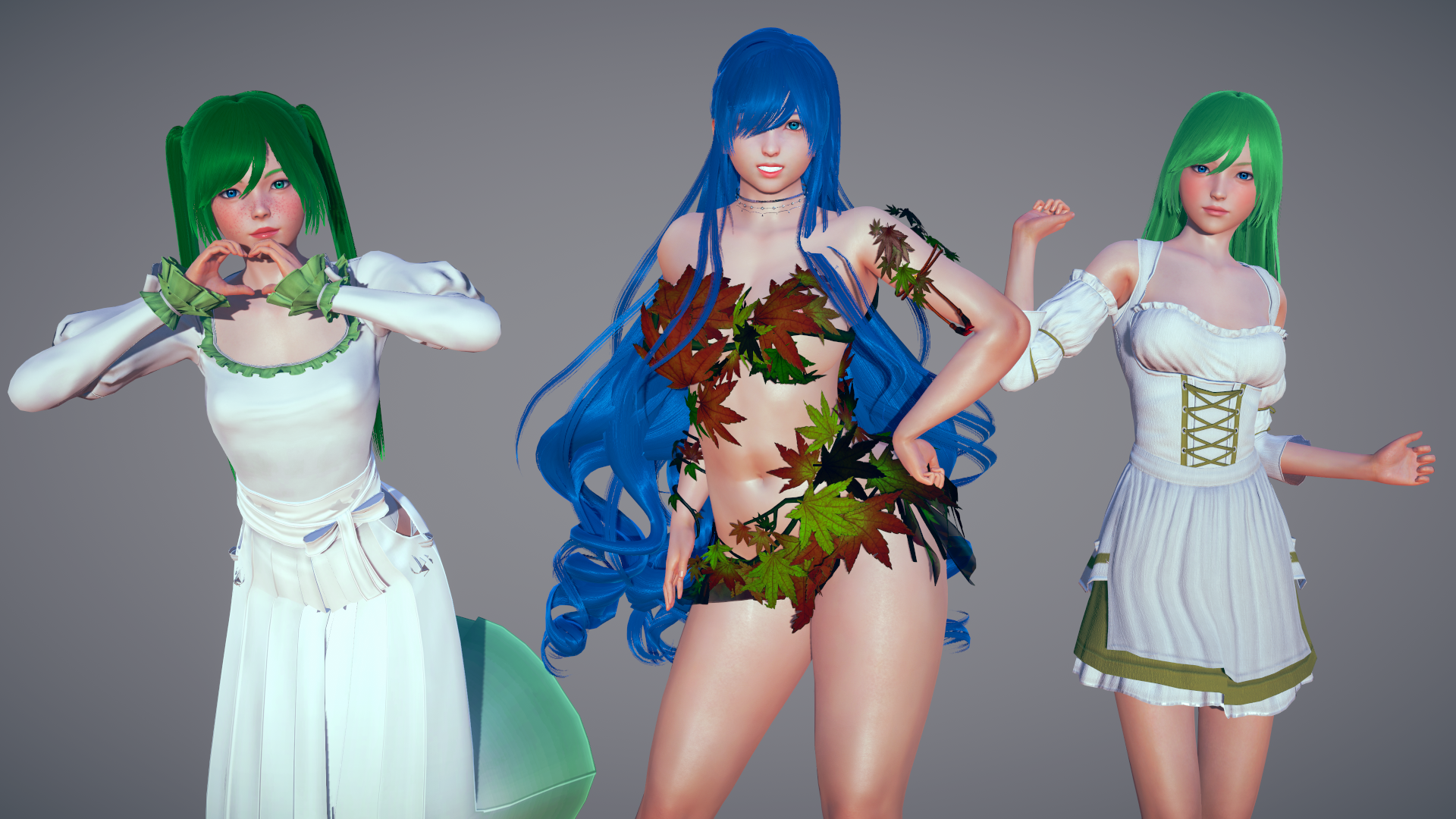 Hey guys, how's everybody doing? I sincerely hope everyone is doing well!!!
Another week and I've been working as hard as I can on the update, I thought I had a little while left to finish, but no, I still have a good way to go, which means it's good on the one hand that you will have plenty of content but on the other hand, it will take a little longer for the release.
My days are still uncertain and I am dealing with what comes up calmly and serenely, this is very good for my mental sanity.
This week's image is of the new girls that you have chosen.
Well that's it for this week, take care and big hugs!